There are now nearly seven people involved in the average B2B buying decision, according to Challenger. This is a pesky fact.
Pesky because it stops people buying stuff. The Challenger research shows, for example, that the chance of a decision being made reduces (pretty dramatically) with every extra person involved.
Pesky also because it changes how people behave. Research in social psychology shows that groups tend to be more risk averse than individuals. They are also more conformist. In a classic social psychology experiment from 1951, Solomon Asch showed that almost a third of people will conform with a majority opinion even when it is demonstrably and obviously wrong.
Pesky, then, but with fascinating implications for communications in a B2B setting.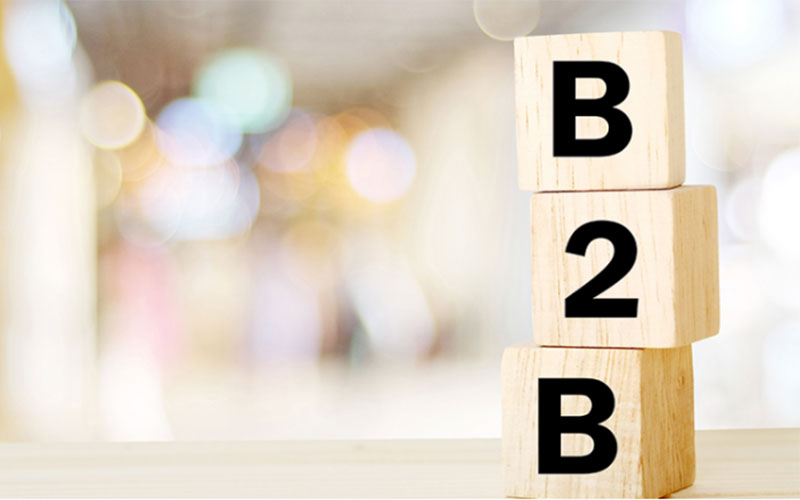 Personas are missing the point
The current model for creating messaging and communications plans is to use personas. The assumption is that each person is an island. They make disinterested decisions about their own domain. What we don't tend to consider is how well a message will be received by the group. Or how someone will be perceived by others in the business if they take our side – what business-speak has christened 'the optics'.
But the optics might be the most important property of our message.
Think about the context decisions are being made in. Any decision at work, particularly if there's a decent amount of money involved, is a career move. Your reputation, your future earnings, your livelihood are all on the line.
And how will the wisdom of your decision-making be judged? In any B2B purchase, there is no such thing as the 'right' choice. But everyone in the decision-making group, your boss, your peers, your team, will all have strong hunches about what's the right thing to do. To go against the grain would be brave, if not foolish.
Ask a different question
This insight changes how we think about our communications task. We can ask different questions. Instead of 'how can we solve the challenges of a HR director?', we can ask 'how can I build consensus across a buying group?' Or better still, 'what will help my audience build status in their group?'
This difference is subtle, perhaps, but important. We are not trying to solve a series of individual problems for individual buyers. Instead, we are trying to create an environment in which consensus is easier.
I'll give an example. It's one of my favourite B2B marketing cases: how the likes of Eloqua and Marketo so successfully built demand for marketing automation software over the last ten years. What they did so well is convince everybody that automation was the future of marketing. Even when many organisations' marketing functions and processes were not well placed to be automated. The result was a lot of expensive email sending platforms, which in B2B at least are only now, slowly, starting to be used well by the companies that bought them.
They did this by investing heavily in concepts like 'modern marketing' and the digital 'buyer journey'. They appropriated the metaphor of progress – we must not be left behind – at a time when marketers were looking for ways to make careers for themselves and under pressure to show they were on the digital transformation train.
They gave marketers a few recognisable credos that matched the prevailing wisdom of the times. If you adopted these messages and repeated them to your boss, your peers and your teams, you would look smart. They helped to build a consensus; one which the whole group benefited from.
This is the B2B equivalent of what Kevin Simler calls 'cultural imprinting'. The idea that what we buy says something about us. Simler argues that advertising can manipulate this idea, and often works by strengthening associations between brands and certain 'cultural signals'. This only works for some categories: those where other people will notice you using a brand and may make judgements about you as a result. I struggle to imagine an environment in which this kind of judgementalism is more likely to happen than with the decisions people make at work.
So next time you're thinking about how to influence a group B2B decision, try putting aside the personas and thinking about the whole group. Consider messages and motifs that will make your audience look good to their audience. Consider the optics.