US managing director, Matt Harper, takes up leadership reins at leading global B2B marketing agency.
The Marketing Practice (TMP), an integrated B2B growth marketing agency, has appointed Matt Harper as Chief Executive Officer. Harper takes on the role after seven years with the business, three of those building the Seattle-based US operation to a team of 34 and annual revenues of $6m.
Based at TMP's headquarters in Oxfordshire, UK, Harper will drive business strategy and operations, with a specific focus on developing TMP's global operating model and client base. He takes on the position from founder Clive McNamara, who assumes the role of Chairman and will dedicate his time to client-focused programmes and strategic marketing projects.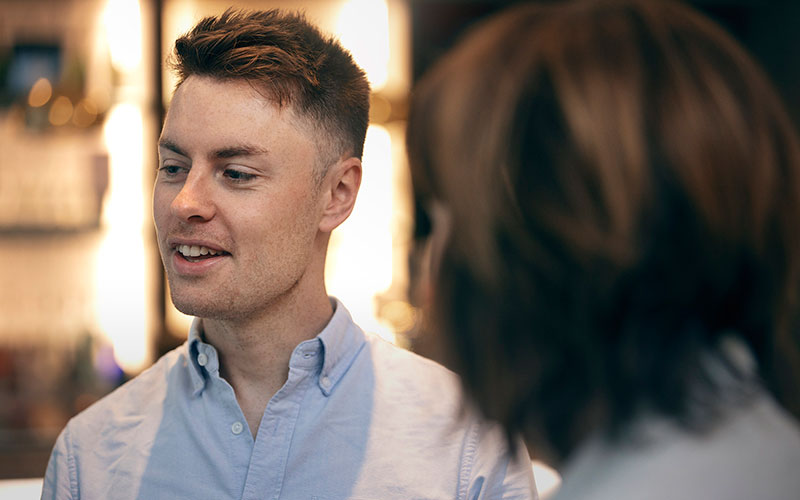 "It's an honour to take on the role of CEO and I'm excited to lead the continued success of the business," says Harper. "My time in the US has reinforced the opportunity we have to further develop a truly global operating model. Clients are looking for marketing partners with local capability as well as the expertise and frameworks to scale globally," he said. "I believe we're in a unique position to provide this blend of local expertise and global scale – helping clients grow in customers, pipeline and partner channels."
To support the strategy, Harper has bolstered regional management teams, including the appointments of Harmony Crawford to Managing Director, US; Brian Caulfield to Managing Director, UK; and David Kershaw to Global Operations Director.
"I'm excited and proud that Matt is leading us forward," says McNamara. "An important part of TMP's culture, and a passion of mine, is playing to people's strengths. My strengths are centred on marketing strategy development so that is where I will play, with the goal of creating great value for TMP and our clients. Matt has taken the US business to new heights and his global-first approach will support TMP's development, but more importantly, address what our clients want and need."
For further information, or if you'd like an interview with Matt Harper about his role and strategic focus, please contact ahutton@themarketingpractice.com or call 07919 918 950.