Mari Kauppinen joins B2B growth marketing agency as Managing Director.
The Marketing Practice (TMP), a B2B growth marketing agency, has appointed Mari Kauppinen as Managing Director, Australia.
TMP runs global channel, demand generation and account-based marketing (ABM) programmes with clients including Microsoft, Xerox and ServiceNow. In her new role, Mari will lead the newly opened Sydney office to oversee local delivery of existing client programmes, as well as planning for further people and client growth in Australia.
Mari comes highly recommended following a number of years at IBM in roles leading demand generation, channel and account-based marketing across Australia and New Zealand. She was responsible for setting up account based marketing programme for IBM in APAC, which delivered significant account growth and client value across IBM's top accounts in Australia and Asia-Pacific.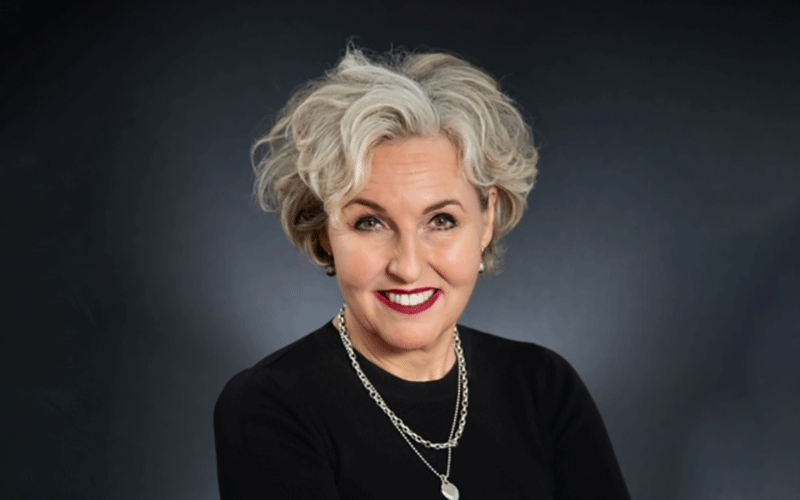 "I'm joining TMP at an exciting time in its growth," says Mari Kauppinen. "The opportunity to build on a successful global foundation and client base using my knowledge of the local market is a perfect fit. The established TMP teams in the UK, US and Germany will be a great basis to extend our global delivery model into Australia, as well as drive new programmes and marketing outcomes for local technology organisations," she says. "I've spent my career focused on global marketing thinking that it also works in local markets. I understand the need to balance global scale and messaging with local nuances, and look forward to working with clients to help them succeed in this area."
As well as client-side roles at IBM, Mari has worked as advisory board member at iMedia and ADMA, and is a keen influencer and mentor in the marketing community. She has acted as judge for B&T, AMI and Mumbrella's Marketing Awards, presented as keynote speaker and panellist at various industry events, mentored future marketing leaders at The Marketing Academy and currently mentors at the Sydney University Marketing Graduate School.
"Mari is everything we hoped for in a leader and more," says Paul Everett, Chief Innovation Officer at The Marketing Practice. "Her experience working with leading IT organisations, coupled with the successful planning and implementation of ABM, channel and demand-generation programmes represent exactly what we want to offer to our clients. Mari has an exceptional track record of delivering marketing excellence. I know our clients and teams will be led superbly by her."
In conjunction with developing the Australia office plans, Mari will also support development of an APAC agency partner strategy to enable on-the-ground programme delivery with preferred marketing agency partners across the region.