The importance of brand in B2B
Brand can be one of the most exciting and rewarding areas of marketing but is often discounted by budget allocators due to the intangibility of its impact. This attitude of prioritising short-term goals and vanity metrics and lack of focus on branding has led to issues surrounding loyalty and awareness. As competition grows and the share of voice thins, the need to have a strong brand increases. As such, the omittance of branding will become obsolete, and more businesses will be forced to realise its crucial function if they wish to outmanoeuvre competitors.
In this blog, we'll look at how to plan and create effective brand campaigns and how to measure the results, as well as looking at what the future holds for brand marketing.
What affect does brand have on business audiences?
Branding aids in the humanisation of businesses, which propagates loyalty as well as awareness, and can impact the activity of each marketing department. B2B marketers in particular must remember that despite how their target audience is often described, there is a person or group of people at the end of every transaction- and branding is important in appealing to their emotions and sustaining lasting relationships.
Successful campaigns will help businesses to construct trustworthy personas that customers are more likely to buy into and stick with, the issue comes with being able to prove this and prove the financial returns of investment into branding efforts. Stronger brand perception can lead to access to larger budgets and increase the average deal size, plus, having a better-known brand shortens the time needed for research, increasing sales velocity and shortening the sales cycle.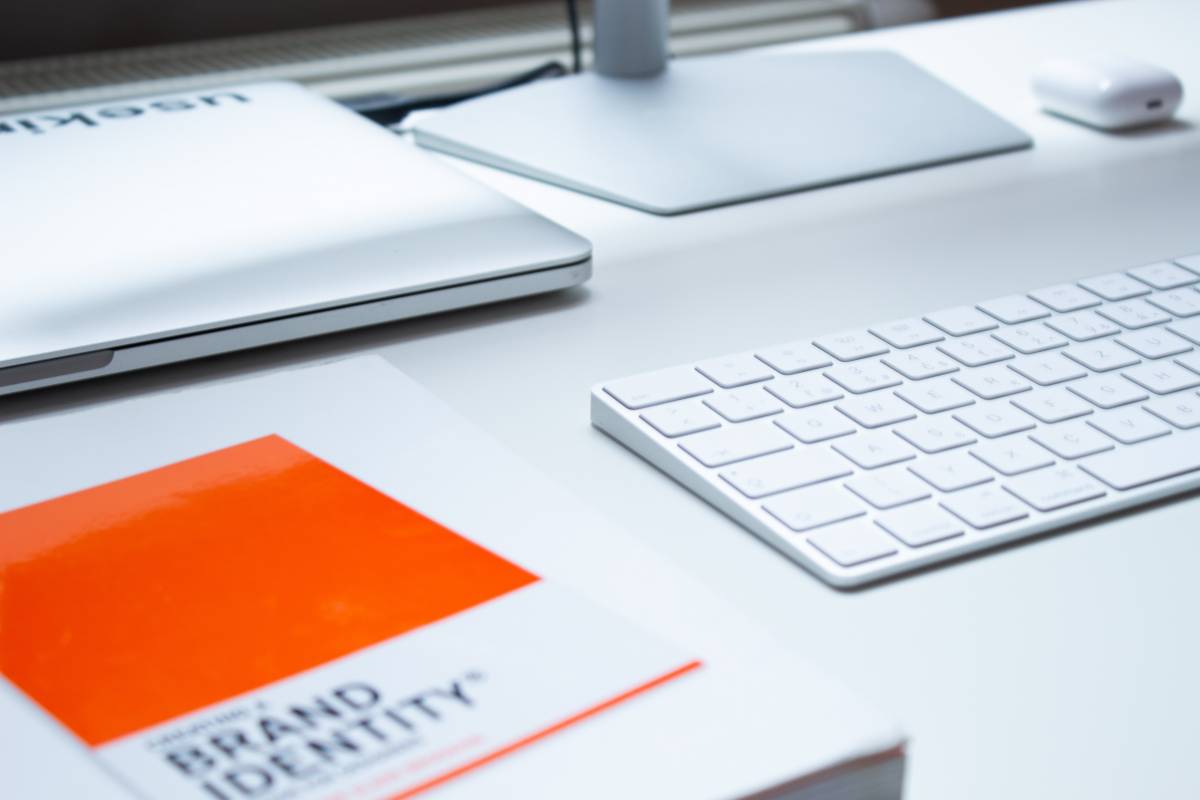 Photo by Patrik Michalicka on Unsplash
Planning and creating a brand campaign
Brand awareness campaigns should focus on improving 4 main areas- Reach, Engagement, Brand Perception and Sales Impact.
To set helpful and feasible targets that work towards these long-term goals, marketers must first gather a comprehensive understanding of their current brand perception. Broadly, they can do this through:
Customer analysis

Win/Loss analysis

Audience Surveying (Quantitative and Qualitative)
A well-executed awareness campaign will have a goal and a target audience. Marketers must consider their potential audience size in this process so that they can scale their predicted outcomes and set realistic benchmarks which define the adequacy or over achievement (etc) of campaigns.
Once marketers have an idea of what their audience is thinking, they must decide what they would most like to improve upon and change. Marketers must choose suitable and reachable metrics to set goals and help define success, these metrics will be used for:
KPI Creation/Audit

Tracking Audit

Activity Benchmarking

Performance Forecasting
*Throughout this process, it is important to continually consider the budget that is at disposal to avoid over extension or minimisation of market penetration.
Once the success metrics are established, marketers can begin to focus on how they are going to achieve the goals set. This might include all or some of the following areas of focus:
Persona Development

Creative Personalisation (Vertical/Horizontal/Organisational)

Performance Tactics (Programmatic, Paid Search, Paid Social)

High Impact Tactics (Video, Custom Units, Broadcast, Targeted OOH)

Burst Tactics (Native, Traditional, Geotargeting)
Moving forwards, marketers should look to incorporate each of these brand campaign elements into daily marketing activities to create an 'always-on approach' for maximum efficiency. Once a solid, research-backed plan has been established, it can be tempting for marketers to become overly rigid in their adherence to this plan. It is important to also plan for agility and marketers must be ready to adapt to feedback throughout their campaign.
A successful branding strategy will tie in seamlessly with other areas of business (i.e. PR, Lead Generation, Contact Nurture etc). A holistic approach to branding that carries across departments will be necessary in order to fully establish a trustworthy and consistent brand image, as such, these impacted areas also deserve consideration when measuring the success of a brand campaign.
At the final stage, marketers will analyse the successes and pitfalls of the brand awareness campaign in order to decide how they can best optimise activities moving forwards. The analysis stage should include:
Post-Campaign Review

Strategy re-assessment

Tactic re-assessment

Creative/Messaging Refresh

Reactivation
How to measure the effectiveness of brand awareness campaigns
As mentioned, the most difficult stage in the process of creating a brand campaign is often setting tangible KPI's that not only offer direction, but are also used to prove campaign success and ROI. The long-term goals of improving reach, engagement, brand perception and sales impact can be hard to comprehend, and marketers often get lost in trying to prove their impact. By identifying the KPI's which are subsets of these goals, marketers can craft a better idea of how their campaign currently stands and where it is moving towards. We have broken these KPI's down in the following graphic: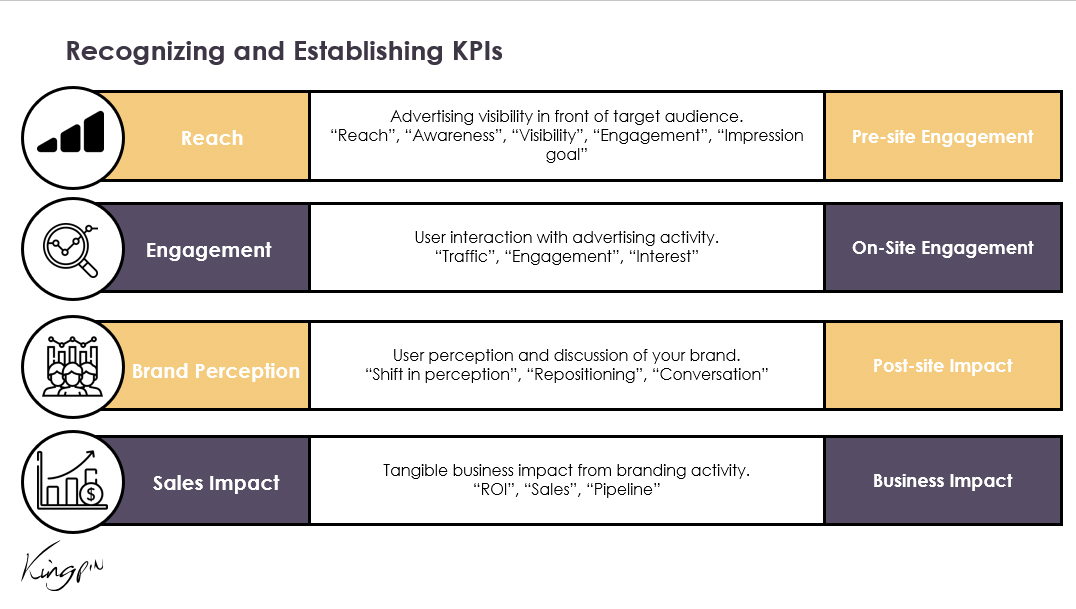 Reach
Reach can be measured through the number of Impressions, Clicks and CTR.
These metrics give an idea of advertising visibility and the amount of overall interest sparked by the campaign. This provides marketers with a better understanding of audience and targeting
Engagement
Engagement is measured in the number of page Lands, the Dwell time on each page, Conversions and Organic Traffic.
To get an idea of whether your brand campaign is impacting lands and dwell time, compare average clicks and site time with historical data. Marketers must watch out for a poor click to land ratio- poor CTL could suggest poor page format or fraudulent/misleading click content
Brand Perception
Brand Perception can be measured by brand name mentions -both qualitative and quantative- recorded off-site, across socials and through brand awareness surveys.
It is helpful for marketers to look at the wider discussion of their brand in the broader ecosystem away from their owned channels to generate an accurate view of where their brand sits in the market.
Brand awareness survey questions designed to measure brand recognition numerically will ask the likes of: 'have you heard of xxxx?', while those designed to get an idea of audience perception and sentiment might ask: 'what does xxxx offer?'. Responses from these different question types will help businesses to understand which areas their next campaign needs to focus on. Marketers can also make periodic and yearly comparisons of off-site mentions to get an idea of how their overall strategy is performing.
Sales Impact
The success of a brand campaign in relation to sales impact can be measured through Direct Contribution, Attributed Contribution, Deal Size and Sales Velocity.
In analysing how campaigns contribute directly and/or indirectly to sales, marketers must use historical sales and revenue data to identify trends. Likewise, whether increased brand awareness is impacting the size and speed of deals can be indicated through comparison with past deals and intent surveys on big spenders/ new clients.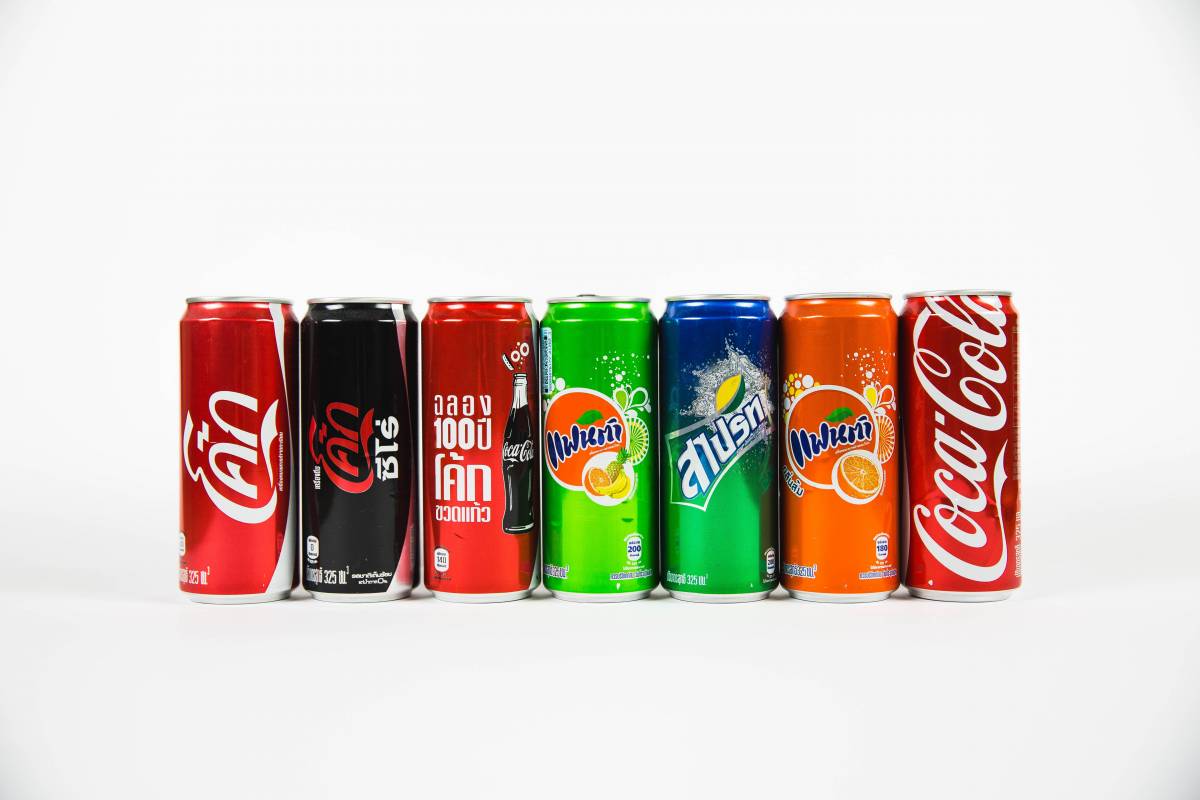 Photo by Jonny Caspari on Unsplash
The future of branding
As more businesses open up to accept the importance of branding, and more resources are being delegated to marketing departments specifically to improve brand perception, the state of competition rises. Within this increasingly saturated market, the best marketers will shift their focus away from traditional methods and towards the latest brand campaign trends that will help their brand to stay ahead and stick out from the crowd.
Online communities are on old trend which are rapidly re-gaining popularity as an important part of branding strategy. The smaller, niche, online forums provide a platform where your prospects and customers can talk about brand-related topics and provide advice and tips.
In a recent CIO Crowd survey, one business systems director said this when talking about how he analyses vendors;
"There are many vendor agnostic (and vendor excluding) CIO and CISO networks in play these days – just take a look at the WhatsApp groups on any CIOs phone," he explains. "CIOs are a collaborative bunch who understand and sympathise with each other's roles. Whilst IP is never shared (or asked for) I find everyone is keen to share their knowledge and experience when they feel they can."
These forums can be a great way of spreading brand awareness through word of mouth and interaction from your brand on these platforms (engaging with customers without just selling to them) helps to construct a reputable, honest brand image.
A huge trend forecast to take off in 2020 is Creative Storytelling. This branding technique enables the simultaneous education and entertainment of audiences. Storytelling will help businesses to - acquire new customers, as well as encouraging the loyalty, and even advocacy of some pre-existing ones. Storytelling will give regular customers, who identify and feel affiliated with your brands story, a reason and the resources to advocate the services they already make use of. While the majority of B2B marketers are still running quarter on quarter campaigns, with no longevity within their programs, we are beginning to see particularly savvy marketers move towards long-term 'always-on' campaigns that tell personalised stories to buyers that speaks to their needs – emotional and logical.
Customer experience (CX) is currently a huge industry focus- and with good reason. The CDN Chief Marketer 2018 report found that on average, 50% of a buying decision is influenced purely by personal experience. CX and branding are completely entwined, branding sets the standards while CX delivers them. Branding helps to define a company philosophy and character thus, guaranteeing a consistent approach to customer service is taken across all departments. As a result of this consistency, customers will have a better ability to recall your brand and a greater desire to return with more business due to the positive memories associated with it.
As with all areas of brand, marketers will be forced to find a way to competently measure the success of using online communities, CX strategies and creative storytelling within their marketing strategy. While many businesses will theoretically buy into these concepts, there won't be an opportunity to action them without being able to demonstrate output. Again, by comparing long-term metrics with historical data, and by gathering pre/post data on brand perception through surveys, marketers should be able to justify the business potential of modernising their strategy. Using emotional branding techniques has a severely underrated role in B2B, but by setting the right KPI's, it can become a highly beneficial part of any marketing strategy.