Right now, as you read this, there are more podcasts than North Sea Bumpa Fish. You can find a pod about pretty much everything. Plus stats about the ever-growing audience figures. And a long list of companies producing their own branded episodes.
However, if you're a B2B brand, thinking of launching a pod, I've got some simple advice. Save your money – or at least spend it smarter (more of which later).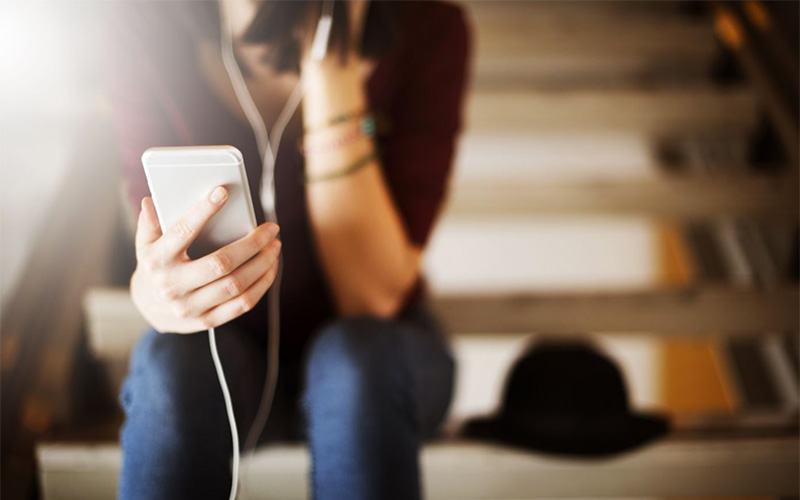 Don't listen to me, speak to the experts
In the last few months we've spoken with a number of production companies and two pod networks (in the UK and the US). Between them, they're responsible for some of the most widely listened-to pods in the world.
We asked them a simple question:
"Can you provide any listening figures, audience breakdowns or stats on branded B2B podcasts?"
They gave us a simple answer:
"No."
When we asked why, the answer was equally as simple:
"You can't find them because the engagement figures are probably not that great."
Turn millions of pounds into hundreds of listeners
And they were right: we couldn't find anything either. You can find all kinds of info on how well general business, news, comedy, self-help and every other kind of pod does. But branded B2B pods draw a blank.
That answer also chimed with a previous life of one of my colleagues. He used to work for one of the biggest brands in the world. Now this brand launched its own B2B pod a while back (as part of a wider campaign) and spent seven figures advertising it and other content on TV and all the usual channels. It even had the CEO pushing it on his socials.
The result? A couple of hundred listeners.
We asked ourselves why this could be. The answer that we came to is that like any piece of content, a pod lives and dies by its credibility. If a business decision maker is looking for real insight, a branded pod is likely to be seen (rightly or wrongly) as a piece of marketing, just there to push the solutions and messaging of the company funding it.
So can B2B brands use podcasting?
The short answer is yes. There are around 90 million monthly listeners in the US2 and 24 million monthly listeners in the UK3 at the moment. And you can see from the breakdowns that B2B audiences are well represented.
One of the big networks identifies 42% of its listeners as business decision makers and another of the big beasts can show you how many CEOs, directors and similar listen to its individual shows.
So the key is to advertise on shows that have already built an audience. And that's not just shows from credible sources like The Economist or The CEO Show, but across comedy, drama, sports, news titles and anything else that's likely to interest your audience.
With 90% of podcast listeners saying they listen to ads and 67% saying they can recall the brand4, podcasts can have a role to play as part of an integrated campaign.
As a final thought, I'll leave you with this. One large B2B brand that I know of is planning to spend 6% of its overall campaign budget on audio ads – a big proportion of which is aimed at pods.
If you'd like a chat about how to integrate podcasts into your marketing plans, drop us a line at info@themarketingpractice.com